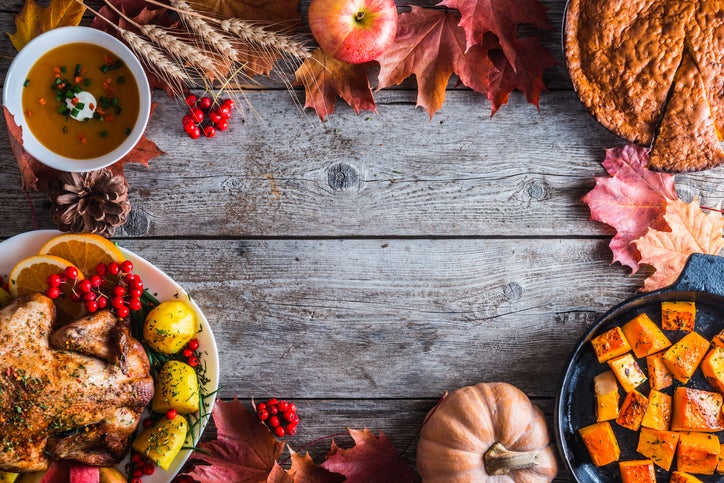 Thanksgiving is almost here and if it is your first holiday in your new home, you'll want it to be extra special. At Esperanza Homes, it is important that the home buying process is stress-free. So, we've put together some tips for our new homeowners that will make hosting Thanksgiving in your new Esperanza Home a breeze.
Planning is important in hosting a stress-free Thanksgiving.
Make sure to invite your family and friends far enough in advance so you can have an accurate headcount. The amount of people that will be attending is a huge factor in the amount of food you will be serving so the earlier the better.
Once you have an idea of who will be attending your new home for Thanksgiving, make sure to think about where you'd like everyone to sit, where the food will be set up, whether it will be buffet style or a sit-down dinner. Will the children be at another table/another room? Do you have an accurate number of chairs? Or will you need to borrow or rent them?
Once you have that figured out, start thinking about the menu. Decide early on if you would like your guests to bring a dish or if anyone has any dietary restrictions or allergies.
Don't stress out by trying to cook everything on Thanksgiving Day. Not everything can be cooked in advance but take advantage of the dishes that can. Casseroles can usually be premade, and vegetables can be chopped and ready to steam. Prep as many ingredients as possible so that all you have to do is pop them into the oven or stove.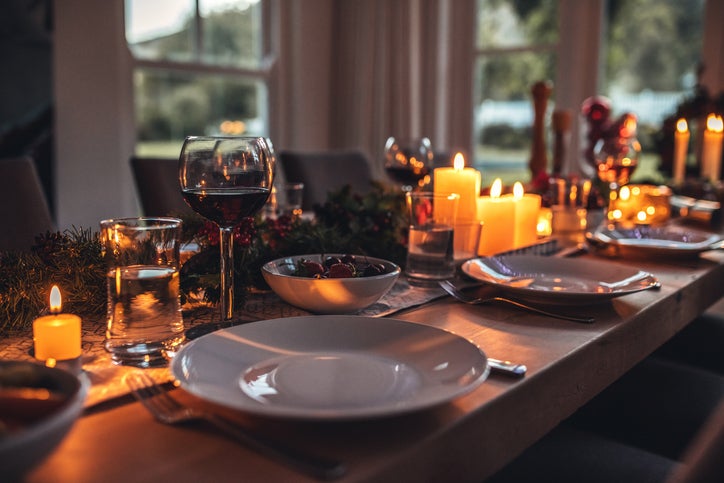 Unless you'll be using your table a day or two prior to Thanksgiving, you should be able to set it before the holiday. This also gives you a chance to lay everything or and make sure you have enough glassware, flatware, and dishes.
Prepare and Clean Every Room
It's always a relief to start your holiday with a clean house. Empty the dishwasher and trashcans. You can even line your trash bins with more than one bag so that you have a fresh one ready when one becomes full. Another helpful tip is to remove special or delicate objects from the living room if you have guests with young toddlers or pets.
Make sure to bring out all fall decorations and centerpieces on your table. This is a great way to set a fun and festive atmosphere and show off your new house in McAllen, TX. If you're not the creative type, not to worry, there are tons of holiday decorating tips all over the internet. We've even put some great ideas together on our blog.
Whether you are hosting a family of five or twenty-five in your cozy new home, throwing a Thanksgiving dinner party can be extremely enjoyable if you plan and prepare ahead of time. Now that you've got the pre-thanksgiving plan covered, check out these yummy post-thanksgiving leftover recipes.