---
Designed to stand up to
the RGV's climate
From the roof to the foundation to the appliances inside each Esperanza Home, everything about your new home is chosen with the unique demands of the climate in the RGV – and your comfort – in mind. That's E Efficiency.
We choose materials and features that reduce
energy costs now and for years to come.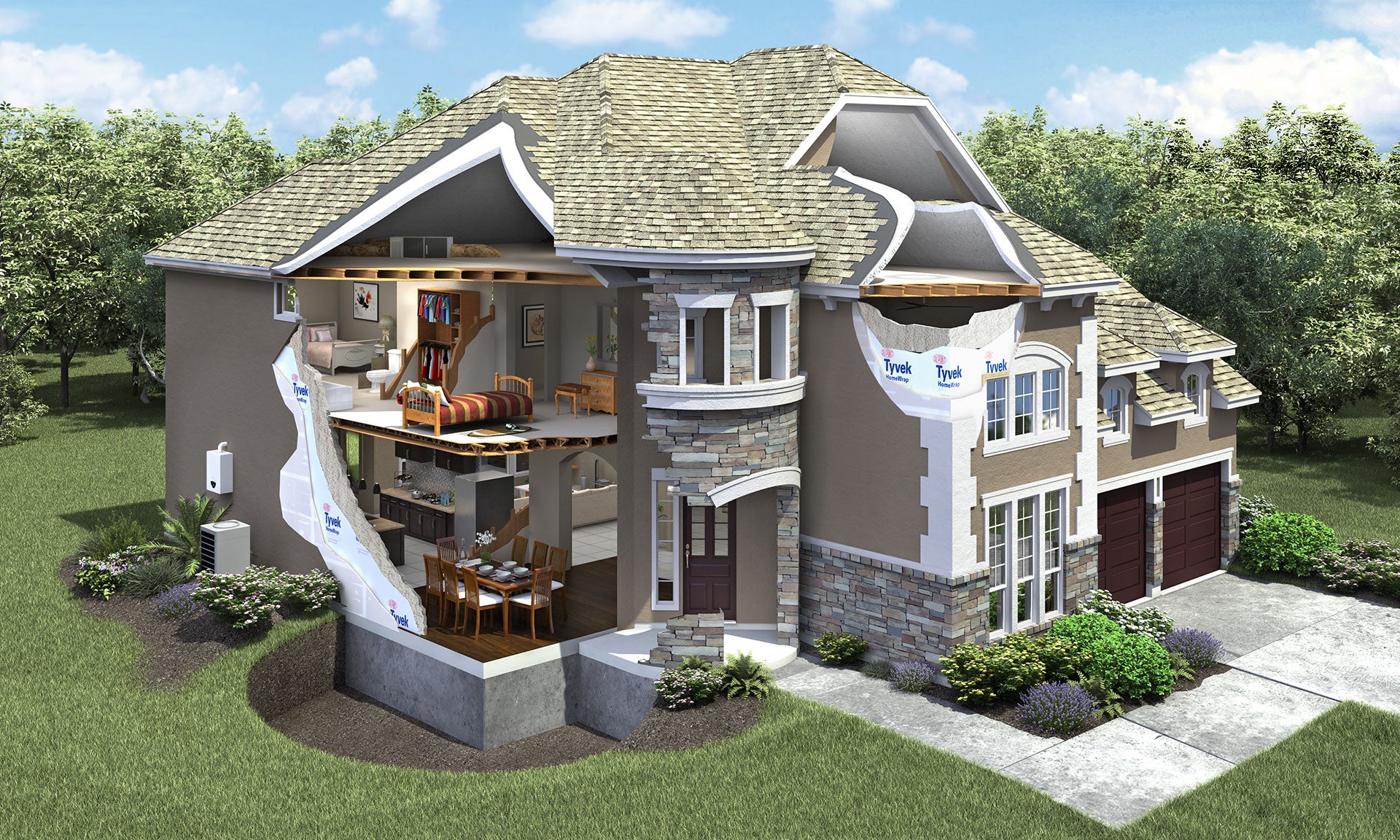 3
Trane Variable-Speed Air Handler/Humidity Control.
A traditional air handler delivers a blast of cool air until the home reaches the desired temperature, then shuts off until cooling is needed again. A variable speed air handler runs almost constantly at much lower speeds, resulting in less frequent cycling and reduced energy consumption.
9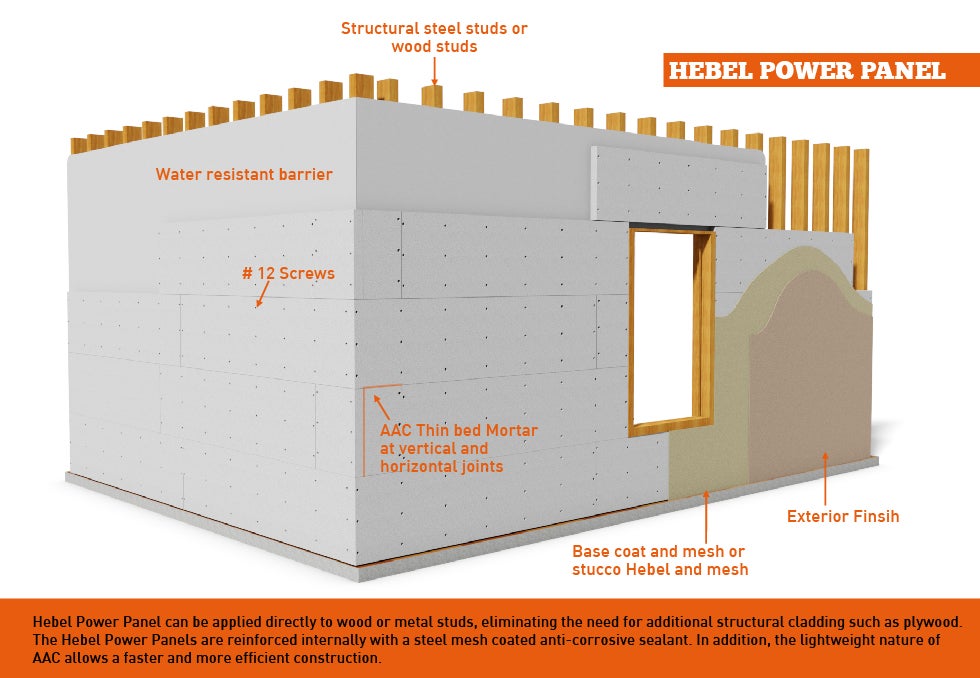 Hebel Power Panel.
Hebel panels provide lifelong superior thermal insulation. Made of autoclaved concrete with steel reinforcement, the Hebel Power panel adds exterior insulation.
33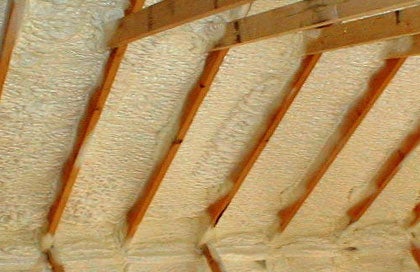 Icynene Open Cell Spray Foam.
Icynene spray foam creates an air tight seal, preventing your desired temperature from escaping your home.
20
Insulated air conditioning box duct work.
Excellent thermal efficiency reduces energy costs.
45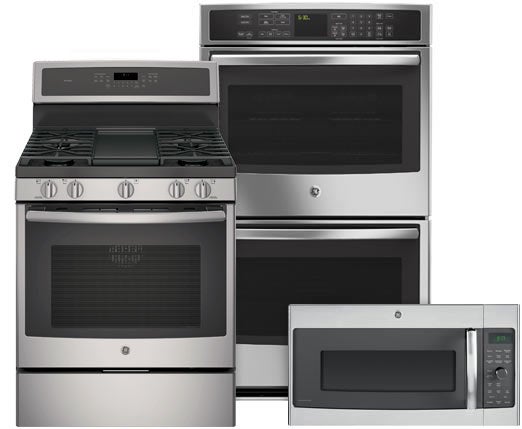 GE Energy Star appliances.
Energy Star-certified appliances use approximately 70 percent less energy each year than standard models.
49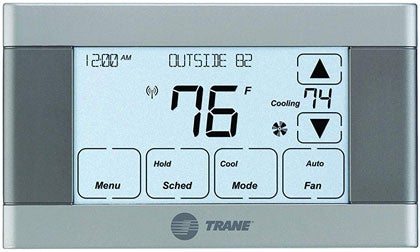 Trane Wifi thermostat.
Allows you to control your AC settings from a Smartphone Standard in every home.
11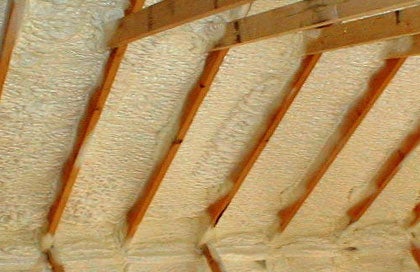 Icynene Open Cell Spray Foam in exterior wall and rafters.
Icynene spray foam insulates and air seals in one step, with an air tight seal that prevents air leakage so your desired temperature doesn't escape your home. We spray foam your rafters, so your air conditioner is working in an air conditioned space. This drastically reduces your energy bill.
8
Tyvek weather-resistant house wrap.
Tyvek is the industry leader in creating materials that keep air and water out, while letting water vapor escape. This technology both reduces energy cost and helps to prevent damage from mold and water. Tyvek house wrap supports your HVAC to keep your home cool in the summer and warmer in the winter, providing a more energy-efficient home.
7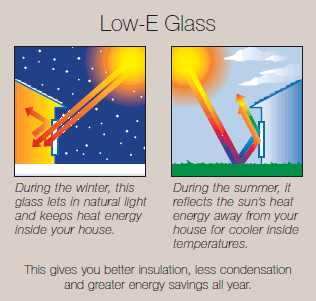 Low E ultra-efficient double-pane vinyl windows.
Saves the average home between $126 and $465 per year as compared to single-pane windows. During the winter, this glass lets in natural light and keeps heat energy inside your house. During the summer, it reflects the sun's heat energy away from your home for cooler inside temperatures. Windows also contain argon gas for added energy savings.
6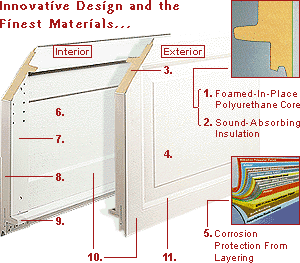 Insulated garage door.
Foamed insulation moderates the temperature in your garage and reduces the amount of energy required to cool the rest of your home.
14
30-year Owens Corning roof system.
Energy efficient roof shingles help keep your roof cooler, which helps to reduce energy costs. Balanced ventilation helps air flow through the attic to manage temperature and moisture.
24

James Hardie soffit and fascia.
Much more durable than ordinary siding, fiber cement is water resistant to protect against swelling, cracking, and damage from mold.
40
Navien natural gas tankless water heater.
Navien's high efficiency, eco-friendly technology can reduce energy consumption by as much as 20%. Water is heated only when you need it, not when you don't.
5
3000 PSI Concrete
Slump Tested on every pour
22
Subterranean Termite Treatment
30
Granite Counter-tops standard in Kitchen and Baths
31
Ceramic tile standard in first floor non-bedroom areas
38
TIF Bermuda or St. Augustine Grass with Irrigation
43
Engineered Foundation by third party certified Structural Engineer
48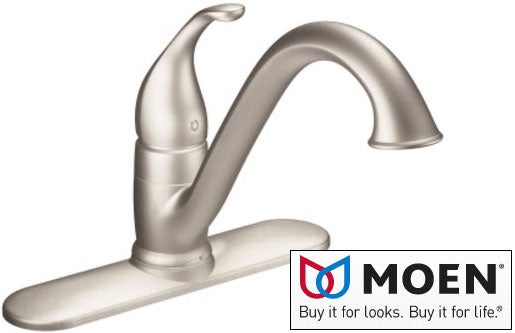 Moen fixtures standard throughout every home.
Save on energy costs, minimize environmental impact
As a local builder of award-winning homes, Esperanza Homes understands how the climate in the Rio Grande Valley impacts both your home and your budget. That's why every new home we build includes the latest in energy efficient materials, appliances, and technology.
Energy Efficient Builder of the Year
Our homes are 30% to 40% more energy efficient than standard homes, and are built to earn the Energy Star. We wrap every home we build in Dupont® Tyvek, use efficient double pane vinyl windows, and include Icynene spray foam and GE Energy Star appliances.
Each new home we build is rated by an independent third party and given a score on the HERS (Home Energy Rating System) Index. HERS scores are the industry standard energy efficiency rating system for homes.
* HERS score based on the Francisco floor plan. Each floor plan will have a different HERS score.
Other builders charge thousands more for top of the line energy efficient materials and products – but not Esperanza Homes. We're committed to saving you money now and for years to come.
---
Esperanza Homes:
Energy Star® Certified
Every new home we build meets the EPA's rigorous standards for Energy Star® certification. What does that mean for you? Reduced utility and maintenance costs. That's E Simplicity.
Homes that meet EPA's strict energy efficiency requirements achieves this level of performance through a complete package of science-based energy efficiency systems and measures that are third–party verified by a Home Energy Rater.