---
Get quick, easy access with
the Alula™ app!
Incredible convenience and peace of mind. That's E Connected.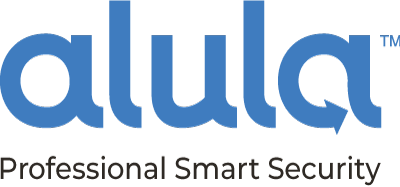 Imagine being able to check or control everything from your thermostat to your appliances with one touch – anytime, anywhere. When you choose Esperanza Homes, you can! Your home's systems are available from the Alula™ SmartHome app, available for both IOS and Android™ systems.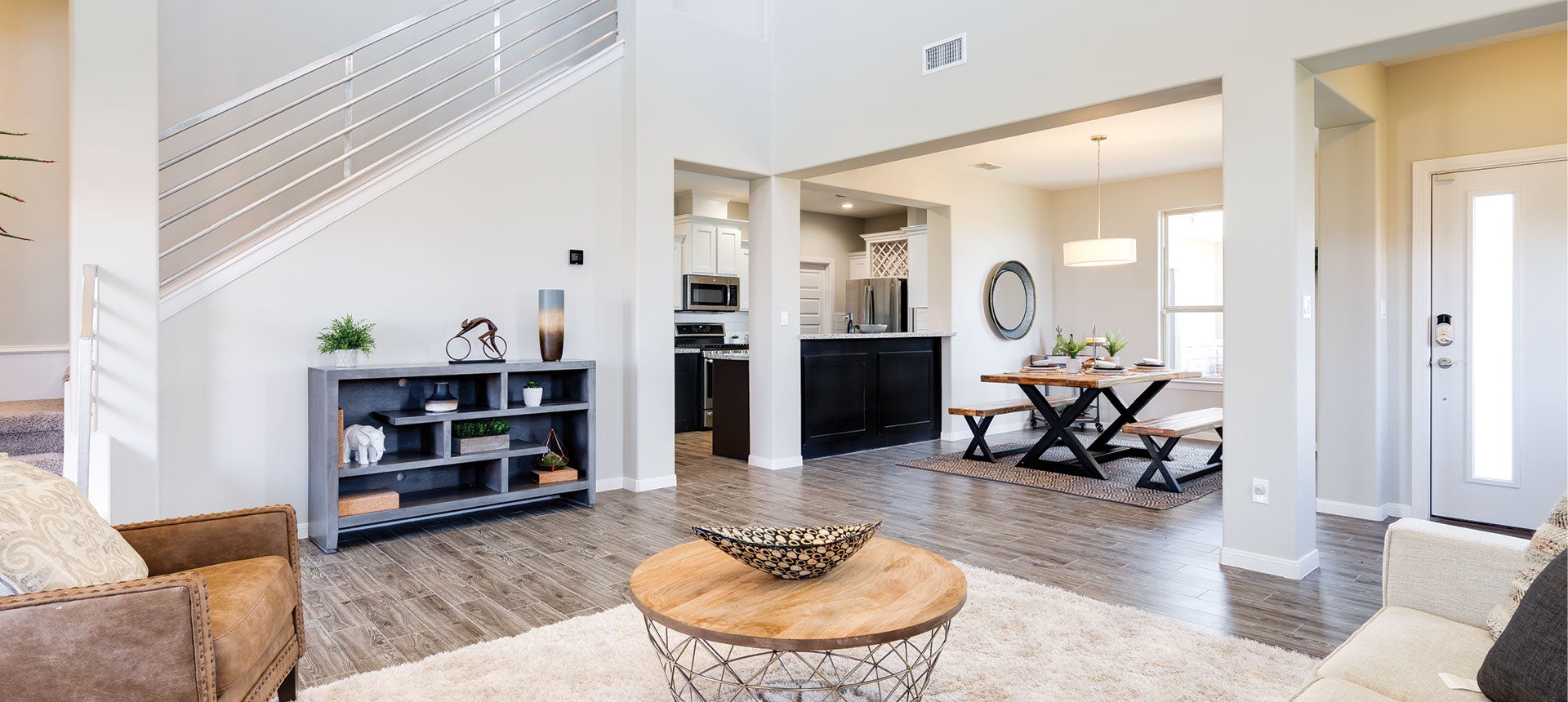 Smart
Thermostat
Conveniently control your home's temperature for a cozy feel or to save energy
Smart
Appliances
Turn off your stove and other appliances you might have accidentally left on
Smart
Lighting
ZWave® lights gives you full control over your lights: turn them on, off, or create a lighting schedule
Door & Window
Sensors
Get notified immediately when a door or window is opened
Carbon Monoxide Detectors
Protect your family from deadly carbon monoxide gas
Motion Detectors
Your system can send you an alert when a sensor has been triggered
Smoke & Heat Detectors
Keep your family safe from smoke and fire
Whole Home Security System
Your single, convenient access point for your home's security system
Video Cameras
Indoor and outdoor video cameras provide an added layer of security for your home
Smart Garage
Door
Remotely open and close your garage door from your smartphone
FOR YOUR SAFETY
Use your phone to see who's at the door and to unlock it and let them in – whether you're at home or not! And see live security camera footage and recorded video clips on your Smartphone.
FOR YOUR CONVENIENCE